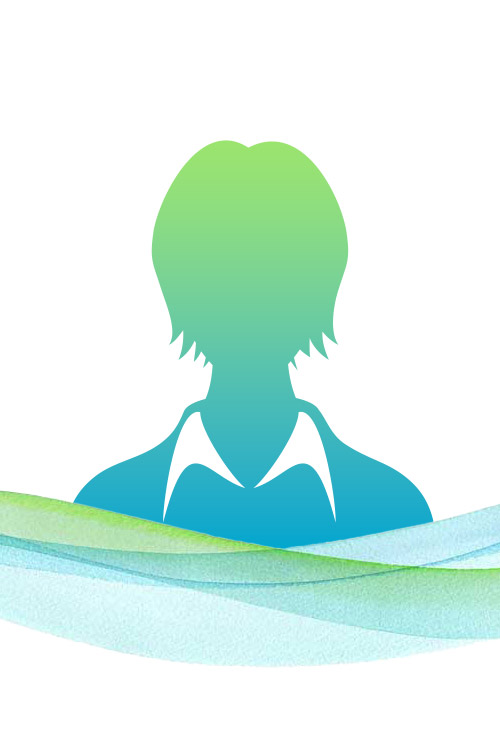 Schedule an appointment today
About Miriam Barton, LMFT
I have always had a desire to see how people can change their lives and make themselves the happiest they can be. I have a passion for looking for those areas and unique moments where I can help them shift perspective and actions.
I believe that people are amazing and working in this field has given me the opportunity to be a part of people's lives.
Prior to obtaining my licensure as a Marriage and Family Therapist, I earned my clinical hours through an Agency focused on children's safety.
I have over ten years of experience in working with children, parents, and family units who are enduring behavioral issues along with trauma. I am compassionate when working with children and families. Excited to join the team!