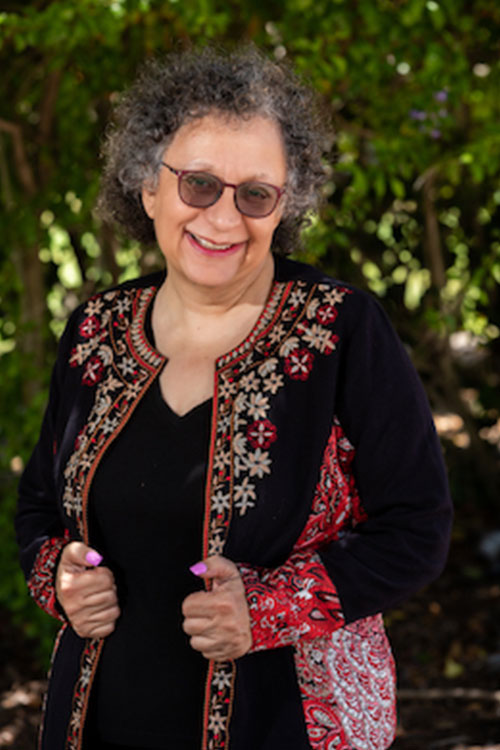 Schedule an appointment today
About Nadine Katibloo, LMFT
Nadine has more than 25 years of experience working with children of all ages, especially adolescents and their families.
Although she was licensed in 2007, her road to becoming licensed was a long one. Born and raised in Iran, she completed her high school in England and came to America when she was 16.
Having lived in three different countries, Nadine believes that culture is a very important part of everyone's journey. She loves to continually expand her knowledge of different cultures and always seeks to be educated by others about their culture.
Nadine has worked in a domestic violence shelter and treated victims and their families. She also worked with adolescence in schools, foster homes, and group homes before settling on outpatient. She ran many different groups for teens and enjoyed teaching them independent living skills and worked tirelessly with their parents to help them communicate better with their children.
Nadine received her M.A Degree from Pepperdine University and her Bachelor's Degree from Loyola Marymount in Communication Arts. She has experience treating anxiety, depression, adjustment disorders, and transitional stress, and truly enjoys going through her client's journey with them. Her methods are short-term solution focus therapy where the client returns to their normal level of functioning as soon as possible.