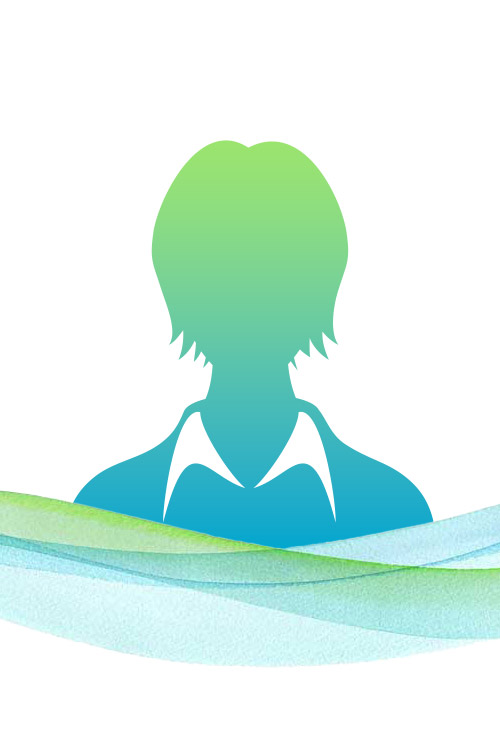 Schedule an appointment today
About Nancy Larson, LMFT
My name is Nancy Larson, Licensed Marriage and Family Therapist. I have been licensed in the state of California since 2011. My treatment modalities include person-centered therapy, solution-focused therapy, cognitive behavioral therapy, and dialectical behavioral therapy, the latter of which I have a specialization that I began working towards in 2012 through my extensive work with young people in the juvenile justice system.
I have also always enjoyed working with the LGBTQ community as I have found that I have a unique ability to form relationships with those that have somehow been disenfranchised or marginalized in our society, and from what I have been told, this has often been unparalleled amongst my peers.
I have been told that I am unique (I was even voted most unique in my high school senior class way back when!), extremely open-minded, and there have been several experiences that have occurred in my life that have led me to adopt a completely non-judgemental stance when it comes to not only treating people clinically but in forming and building sound relationships in all facets of my life.
I have spent the majority of my career treating substance abuse-related disorders, adolescents within the juvenile justice system, and women with dual diagnoses. I received my Master's Degree in Psychology from the Phillips Graduate Institute in 2008 and my Bachelor's Degree in American studies from the University of Iowa in 2002.
Recently, I experienced a situation in my personal life that has taught me that everyone in life deserves a second chance and that no one is perfect. I adopt this stance in my work with clients and I seek to convey the idea that I am not "above" them in any way, despite any of the credentials I may hold. I seek to build collaborative, trusting relationships with those with whom I am extremely fortunate to work. I have a special interest in working with adolescents and young people who are struggling with various life issues and circumstances.
I have worked in outpatient substance abuse treatment programs, a juvenile justice inpatient setting, and I currently supervise clinicians working with incarcerated individuals within the LA County Jail system. I am committed to fostering trusting relationships with my clients where together we can promote real, lasting change. I always go at the pace my clients set, and in doing so, I create a therapeutic environment where people feel comfortable and safe revealing the most intimate, private vulnerabilities of their lives.
A little about me…I am a Southern California native. I have two young daughters, two cats, and I enjoy Long Beach coastal living. I used to be an avid road cyclist and I am working towards re-achieving this goal…as in life…one pedal stroke at a time. I hope to meet you soon and begin this journey with you.