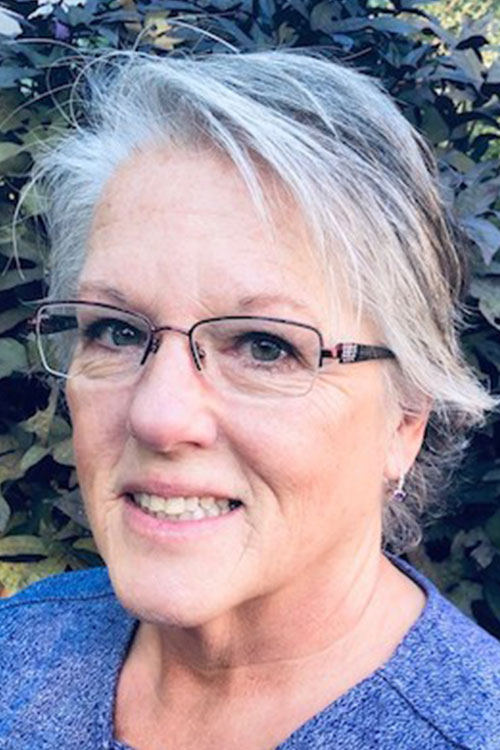 Schedule an appointment today
About Nancy Longtin, LCSW
Nancy Longtin has been a Licensed Clinical Social Worker for over 20 years. She earned her Master's Degree in Social Work from the University of Illinois in 1999 then moved to Arizona where she has resided since.
Most of her career has been working for Maricopa County Jails. She supervised the inpatient psychiatric unit at Lower Buckeye Jail for 10 years where she developed skills to effectively help individuals who were in crisis, suicidal or had serious mental illness.
The second half of her time working for the county was spent supervising the in-house substance abuse program as well as developing a re-entry program that helped people leaving jail re-enter society with tools for success.
Since retiring from the County, Nancy has enjoyed providing counseling to individuals struggling with various life stresses such as low-self-esteem, transitional stress, anxiety, depression and a general feeling of being over-whelmed with the pressures of life.
Nancy believes in the words of Norman Vincent Peale: "Change your thoughts and you change your world." She uses this principle to help her clients gain confidence and to take responsibility for creating the life they desire and deserve.
Nancy employs client centered therapy along with rational emotive and cognitive behavioral therapies to offer tools to her clients to reshape their perceptions and create happiness and peace in their lives.
Nancy is engaging, using humor, compassion and empathy with her clients to help them discover their inner strength and personal worth.