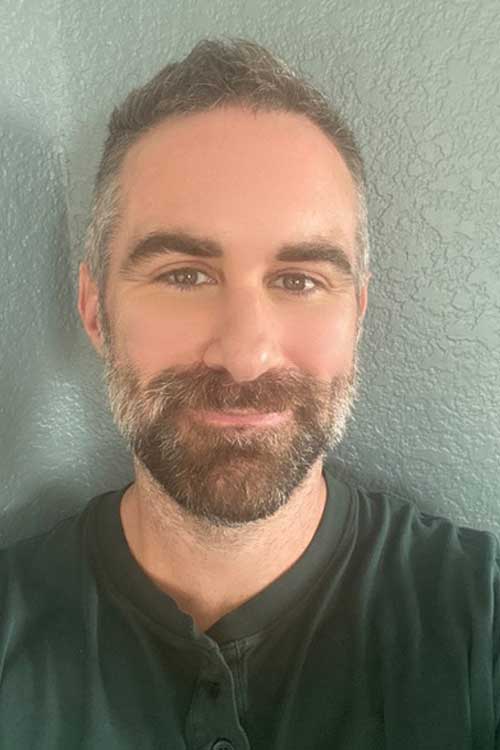 Schedule an appointment today
About Patrick Leslie, LMFT
Patrick is a licensed marriage and family therapist with over 7 years of experience working with adults in the mental health field. He received his undergraduate degree from the University of Southern California and his Masters in Clinical Psychology from Antioch University in Los Angeles. He uses a modality that combines psychodynamic, somatic and systemic therapy to address issues like trauma, anxiety, depression, grief, spiritual growth and life transitions.
Patrick's main goal as a therapist is to help his clients enjoy their lives more. In this day and age, so many of us are disconnected from the beauty of our true nature. Because of past traumas, intergenerational patterning and the inevitable bumps along the road of life, we are suffering psychological pain that affects us on a nervous system/biological level. And it can make living extremely difficult.
With the foundation of a kind, non-judgmental (and even fun) therapeutic relationship, Patrick will work with you to evolve out of old patterning into a more present, less polarized, and more peaceful human.