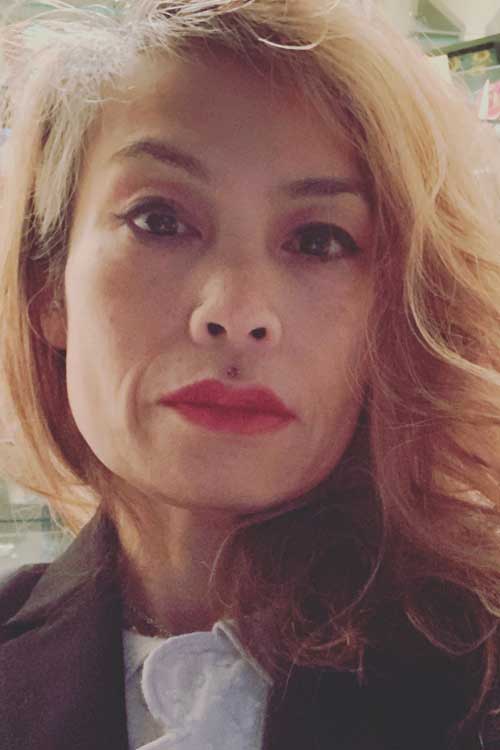 Schedule an appointment today
About Phuong Le, LMFT
My name is Phuong Le and I have been working in the field of mental health for over thirty years. I have a license with BBS as a Marriage Family Therapist. My experiences are diverse, working with many populations and modalities. My experiences come with the humility of recognizing that human beings are open and curious in every aspect of healing. I am especially curious about providing patients with opportunities to embrace their healing journey.
My training background is psychodynamic, attachment theory, cognitive behavioral therapy, dialectical behavioral therapy with a specific emphasis on mindfulness, and humanistic theory. I am particularly interested in cultural and social impacts on individuals.
My approach is trauma-informed and I am particularly interested in working with clients who are open to exploring trauma, seeking insight, and self-actualization. I am interested in working with people experiencing life changes, depression, anxiety, and trauma. I am open to working with 12 older adults. I would like to contribute to the normalization of therapy and mental health services for anyone seeking improvement in their life.