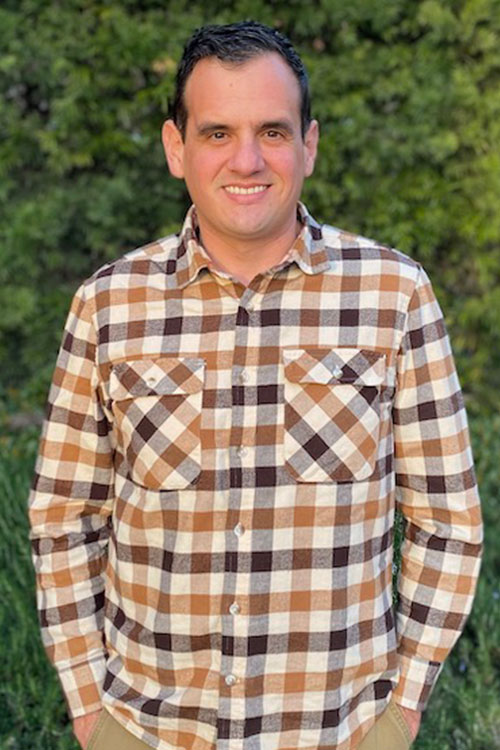 Schedule an appointment today
About Radomir Avila, LCSW
Radomir Avila (he/him) is a Licensed Clinical Social Worker from San Diego. He has over 11 years of experience in psychotherapy with adults and teens and is fluent in English, Spanish, and Portuguese. He has Masters in Social Work from UC Berkeley with an emphasis on community mental health.
Radomir has worked with diverse groups throughout California, primarily with Latino and Spanish speaking communities. Radomir has helped clients with depression, anxiety, trauma history, relational problems, substance use, and life stressors.
He has past experience in the areas of severe and persistent mental illness and mental health crisis intervention. He has training in CBT and Motivational Interviewing and integrates them into the psychotherapy process.
He hopes to cultivate in therapy a safe and healing space for you to speak your truth, find solace, nurture wellness, and return to yourself. Radomir identifies as Portuguese-American and comes from family of immigrants.