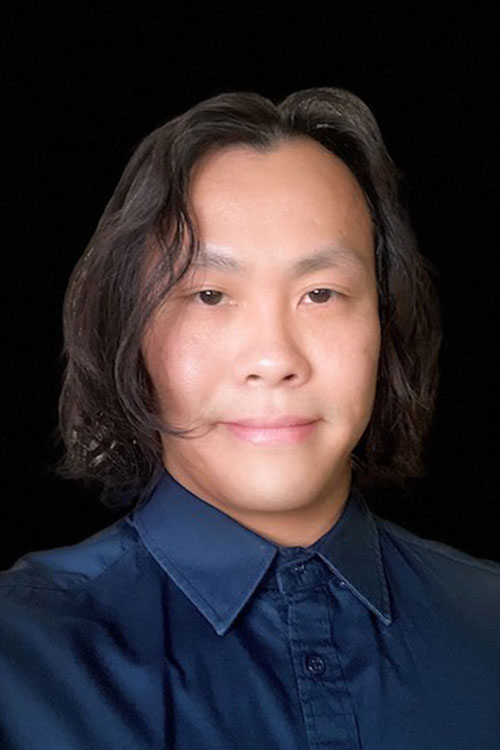 Schedule an appointment today
About Richard Wong, LPC
Rich is a Licensed Professional Counselor and National Certified Counselor practicing in Arizona. He takes a compassionate approach using psychoeducation, skills development, and emotion-cognitive techniques to guide people through life's challenges.
He understands that people may want to know how to lead a fuller, richer life, and not just change an aspect of their life.
He serves to help people develop self-awareness, establish meaningful relationships with others, and create meaning and goals. He has been in the field of mental health for a decade and his therapeutic experiences come from working in university counseling centers, community outpatient agencies, and residential facilities.