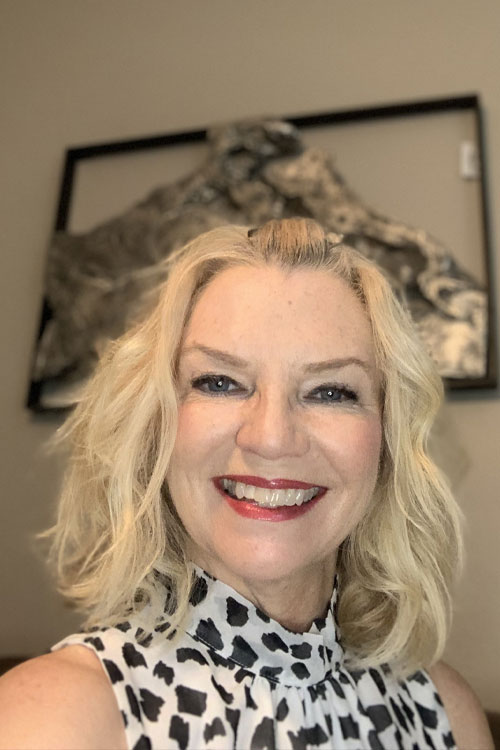 Schedule an appointment today
About Rosella Yousef, LMFT
As a Licensed Marriage and Family Therapist for over 25 years, Rosella provides therapy services to children, adults, families, and couples who are struggling with a conflict, life decision, or new or ongoing mental health concern.
Rosella's expertise is helping clients cope with and recover from traumatic experiences as children or adults, as well as with those struggling with depression and anxiety. Rosella received both her Bachelor of Science degree in Sociology and Master of Educational and Counseling Psychology with specialization in Marriage and Family Therapy at the University of Louisville, Kentucky.
She also received training in pastoral counseling, bereavement counseling, and is a certified life coach. On a personal note, Rosella has experienced loss and the grief that accompanies it. As a certified bereavement counselor, she offers to join you as you process your grief and the "new normal" of everyday life.
Whether you are looking to improve your life, relationship, or family functioning, Rosella's cognitive behavioral and solution-focused approach provides tools and techniques to help clients better understand and manage the challenges being faced.