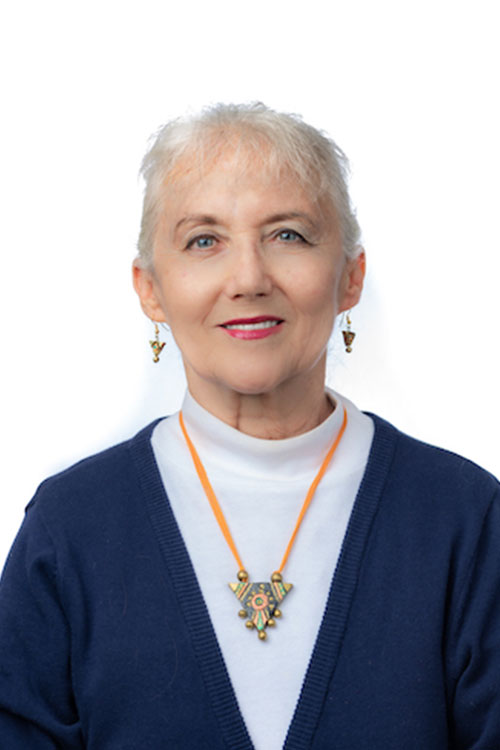 Schedule an appointment today
Rozanne Bazinet, LMFT/PhD
About Rozanne Bazinet, LMFT/PhD
Life is a hero's or heroine's journey through many paths which sometimes have obstacles to overcome. Generally, we want to feel loved and be loved while sharing our talents and gifts in the world to fulfill an important destiny.
Sometimes we forget the greatness of who we are while navigating this sometimes difficult journey.
Telling our story to a caring supportive person is an important part of our healing journey. A warm smile and a tender heart with knowledge and wisdom is what we all need.
To speak our truth and be heard while getting reasonable feedback, support, and sometimes new skills is what is needed often times. Dr. Bazinet offers a kind heart and a quick mind to offer support and helpful skills to get where you want to go in life.
Her joy and passion is to help folks lead happy healthy lives and working with their adversities to grow and transform these to make the future greater than the past.
Dr. Bazinet has had a successful small practice for nearly 25 years and has about 50,000 hours of clinical experience.