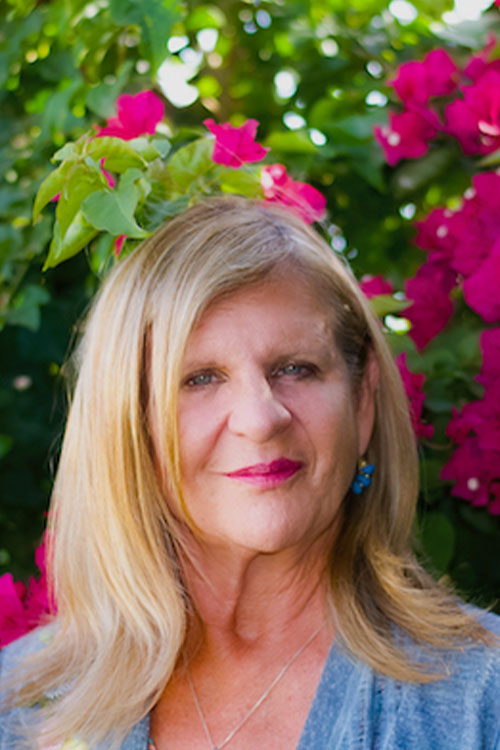 Schedule an appointment today
About Sheryl Aronson, LMFT
Sheryl Aronson has been a Marriage, Family Therapist for over 25 years, specializing in relationships and women's self-esteem workshops all over Orange County, California.
She was a featured guest/relationship expert on the Montel Williams Show and The Berman Sisters television show in Los Angeles.
She has written articles on relationships for the Orange County Metropolitan Awareness magazine and Beach Cities/Valley magazine. Recently she has also published her self-help articles in The Hollywood 360 plus her personal blog on her website.
Sheryl has also lectured throughout Orange County on topics such as Understanding Your Book of Love, Women and Self-Esteem/I Come First, and The Formula for Creating Positive Change. With the publishing of her memoir, Ms. Aronson will be lecturing on Surviving Breast Cancer/The Spiritual Journey.
Sheryl has a BS in Broadcasting and Film from Boston University and a MA in Psychology from California State University, Northridge.