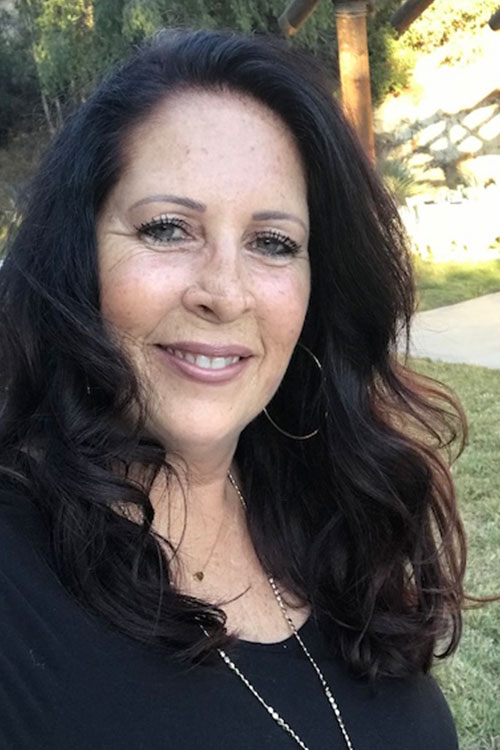 Schedule an appointment today
About Susan Blair, LCSW
I am a licensed clinical social worker who has been passionate about serving mental health and underserved populations for over 14 years.
I earned a bachelor's degree in human services and a master's degree in social work from USC which resulted in a diverse educational experience.
Subsequently, the diversity has proven to be beneficial in the professional arena with the knowledge and experience to provide advocacy, case management, and therapeutic services to my clients.
For the past 7 years, I have been working with the corrections population, teaching life skills, coping, symptom reduction, and adjustment after long-term or life sentences, with the goal of successful reentry back into our communities.
Many of the individuals served suffer from severe PTSD, depression, anxiety, paranoia, addiction, and personality and psychotic disorders.
Working with these individuals has promoted invaluable professional development opportunities and the knowledge to provide comprehensive services to individuals who suffer from severe mental health.
I am a client-centered and holistic-approach therapist who believes in building on client strengths.
Dialectical behavior therapy (DBT) is my "go-to" intervention for multiple disorders, including anxiety, depression, suicidality, panic attacks, anger and aggression, and personality disorders.
I am a certified DBT provider and have used the intervention in both individual and group settings. Additional modalities include solution-focused, CBT, exposure therapy, problem-solving, motivational interviewing, and psychodynamic for individuals with unresolved childhood issues, including trauma, neglect, and abuse which have presented in adulthood as undesired behaviors, self-doubt, and low self-esteem.
The road to change is never easy, but by empowering individuals to achieve a more balanced state, anything is possible and positive change is inevitable.