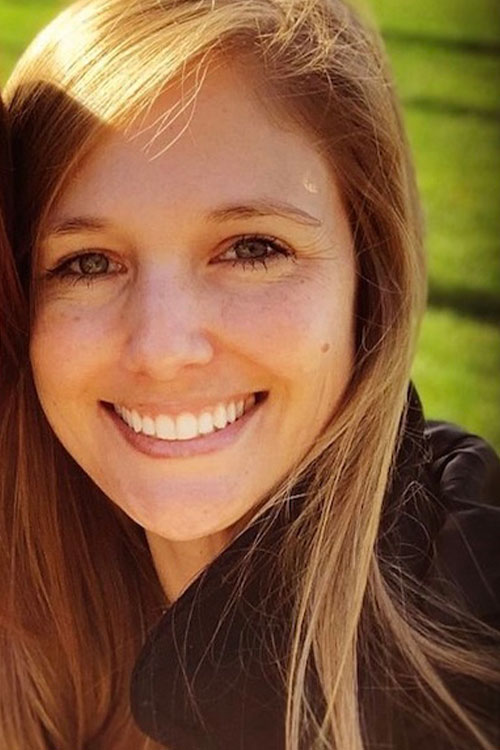 Schedule an appointment today
About Tatiana Hughes, LMFT
Tatiana is a San Diego native and has over 10 years of experience in the mental health field. She has always enjoyed helping others and knew at a young age she wanted to get into the field of therapy.
Her work includes chronic mental illness, substance addiction, group settings, individual work, and couple and family therapy.
She's helped clients maintain sobriety, improve their communication skills, manage their anxiety, process grief, and realize their worth among other things.
Tatiana knows that therapy is not an overnight process and strives to create a safe environment built on trust and rapport to support clients in achieving their desired goals. She uses a variety of treatment modalities and tailors her approach to meet her client's needs.
Tatiana attended an emotional intelligence training and this combined with her extensive work in personal development, knows the value of self-worth and the impact when people struggle to see their own. She incorporates this in her therapeutic approach to empower her clients and challenge any thinking patterns that may be serving as a barrier to progress and happiness.
Tatiana is no stranger to loss and hardship and likes to present herself authentically to her clients to normalize this part of the human condition and bring awareness to the possibility and impact of resilience.
When Tatiana is not working as a therapist, she loves to spend quality time with her loved ones. To name a few, some of her favorite things include the holidays, animals, music, reading, laughing, and self-care.