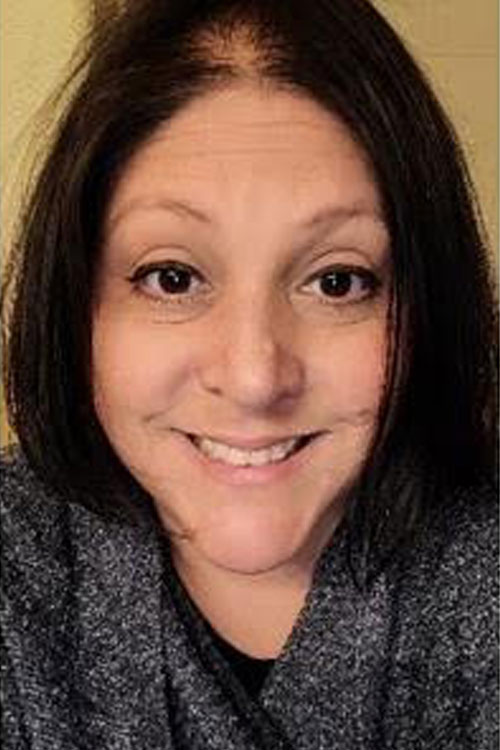 Schedule an appointment today
About Terisa Berger, LCSW
My name is Terisa Berger, I am a Licensed Clinical Social Worker. I graduated with my master's in social work in 2017 and have had the pleasure of working with diverse populations and settings.
My clinical experience includes working within the medical field, County of San Bernardino in both outpatient and corrections, Community Mental Health, and working remotely.
I have experience working with individuals that have been diagnosed with Depression, Anxiety, Bipolar, Grief, Adjustment disorders, and trauma.
I also have experience working with those that have been exposed to domestic violence, dealing with chronic illnesses and life stressors.
My specific areas of training include Crisis interventions, CBT, Motivational Interviewing, and Solution Focus Therapy.
I enjoy spending time with family, learning, traveling, and watching sports. My greatest joy comes from spending time challenging my brain and playing with my fur children.