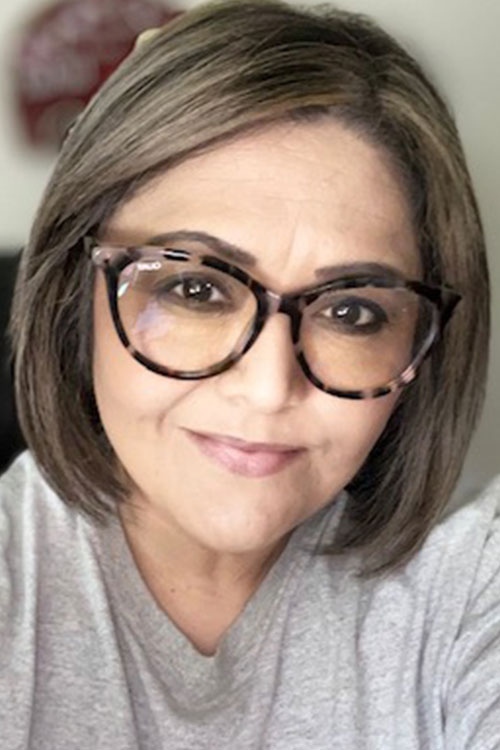 Schedule an appointment today
Valeria Moore- Medina, LMFT
About Valeria Moore- Medina, LMFT
Hello, my name is Valeria Moore-Medina. I am a seasoned Licensed Marriage Family Therapist who has had the pleasure of working with children from diverse cultural backgrounds for 24+years.
I am passionate about repairing and/or enhancing parent-child attachment. I have learned in my time working with families that any rupture in parent-child attachment is typically at the root of most children's behavioral problems and emotional dysfunction.
I have experience in providing mental health support to underserved populations, including providing therapy to children, adolescents, and teens throughout San Diego County.
I provide a non-judgmental and safe environment where the child can explore and better understand themselves. I utilize play therapy techniques and interactive interventions to engage the child in learning self-regulation techniques which allows your child to thrive and grow emotionally.
I am trained in Parent-Child Interaction Therapy (PCIT), Parent-Child Interaction Therapy-Toddler (PCIT-T), Trauma-Focused Cognitive Behavioral Therapy (TF-CBT), and Eye Movement Desensitization, and Reprocessing (EMDR).
I was raised in Brawley, California, and moved to San Diego in 2009. I love spending time with friends and family and exploring the beautiful city of San Diego.