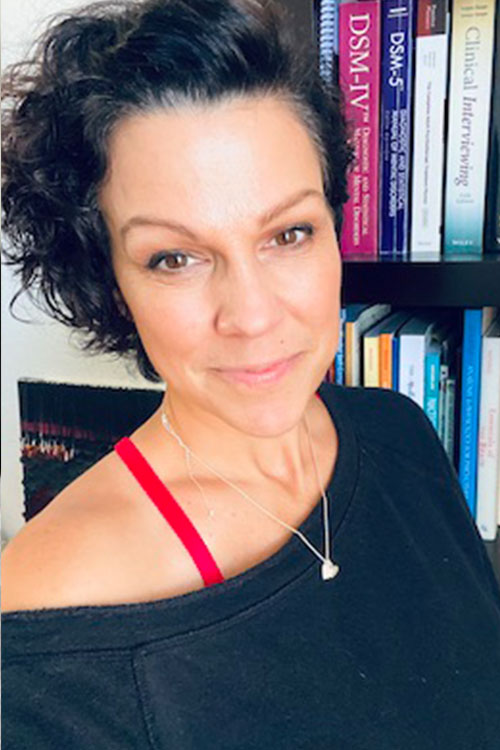 Schedule an appointment today
About Victoria Baldwin, LPC
"I am not what happened to me. I am what I choose to become." – Carl Jung
Victoria is a Licensed Professional Counselor and focuses her practice on a holistic approach to mental health, taking into consideration all aspects of the person: mind, body, and spirit.
She believes in creating a collaborative environment with her patients to enhance trust, safety, and healing.
Her goal is to create a place where individuals feel heard and can safely process through their concerns in order to learn and implement effective choices in their life, while building healthy boundaries in their relationships.
Victoria has experience working with those amongst community health, psychiatric hospital settings, and intensive outpatient programs.
She graduated in 2018 from University of Phoenix, earning her master's degree in Mental Health Clinical Counseling. She is also an alumna of Arizona State University where she earned two previous masters' degrees focused in Memory and Trauma.
Victoria uses a variety of interventions in her sessions, meeting the patient where they are in their journey.
She is professionally trained in Dialectical Behavioral Therapy and is a Certified Clinical Trauma Specialist.
Her expansive education, along with other intensive training, has assisted her focus on those individuals who experience daily challenges with anxiety, depression, mood and behavior dysregulation, self-esteem, eating disorders, and trauma.